To help healthcare professionals provide a clean-air environment for their staff and patients.
Clean air is a right. It should be available to every patient, in every health practice.
And we're here to make that happen.
We help healthcare providers create the cleanest, safest environment for their patients. And that has to start with air.
You can't see the air that you breathe in, but you can feel its impact. High quality air is the fourth pillar of health. There can be no patient care without clean air – as the current pandemic has made clear.
Now, it's more important than ever to provide your patients with air that's free of toxins, harmful air-borne pathogens and allergens.
After all, you don't want to put anybody at risk when they come to your place of business. You want people to leave your practice feeling better than when they came in.
That's why we built the Jaspr.
It's not just an air purifier that helps keep your health practice safe. It's a medical-grade air purifier that delivers the highest level of performance for the most affordable price.
But our mission is bigger than just providing cleaner air. We want to help people understand the importance of air quality, and the role clean air plays in staying healthy and well.
That's why our products are designed with total transparency in mind. They help you track the quality of the air in your practice, so you can see what's going on, and show your patients.
With our air quality display, everyone in the room can keep an eye on air quality levels – and watch them improve as our purifier does its work.
We're making the invisible, visible. We're proving the power of our technology. And we're giving your patients peace of mind.
Plus, our purifiers are designed to be patient-friendly and reassuring. They're not a strange box in the corner making bizarre noises – they're sleek and well-designed. Everyone feels comfortable sharing the room with a Jaspr.
And we believe clean air should be simple, so that's how we're delivering it. There's no middleman: we're providing our purifiers directly to you and your practice (which means lower costs for everyone).
It's air quality control, as it should be: easy, affordable, transparent and accessible. And we won't stop until it's made a difference to every health practice, so every patient can breathe safe and stay well.
After all, patient care starts with clean air.
And clean air starts with Jaspr.
Guided by a team of brilliant mentors.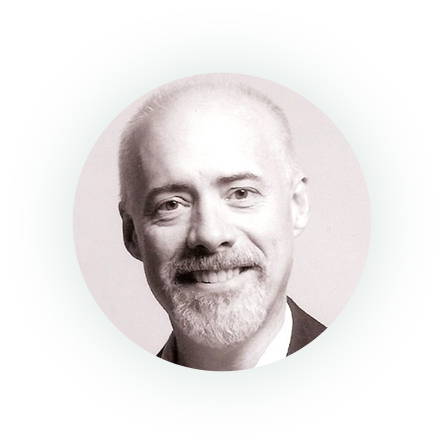 Lead Generation and Growth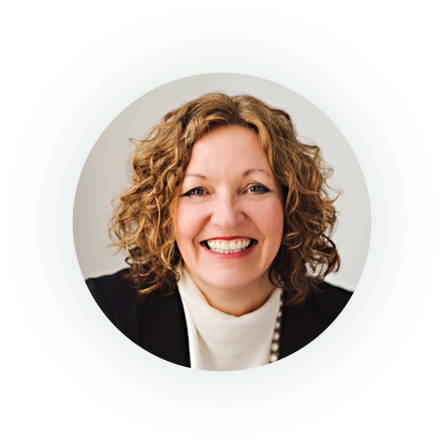 Marketing and Communications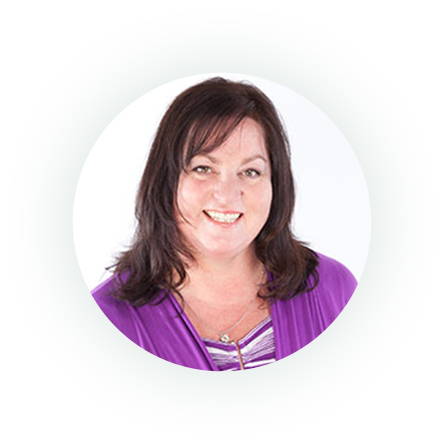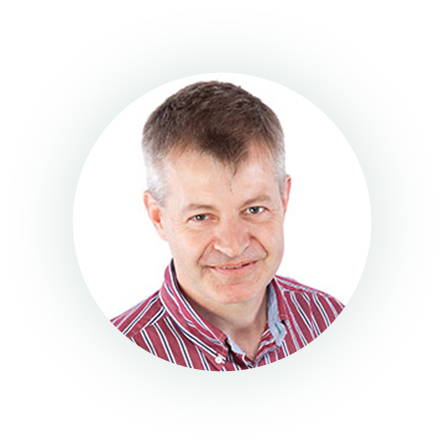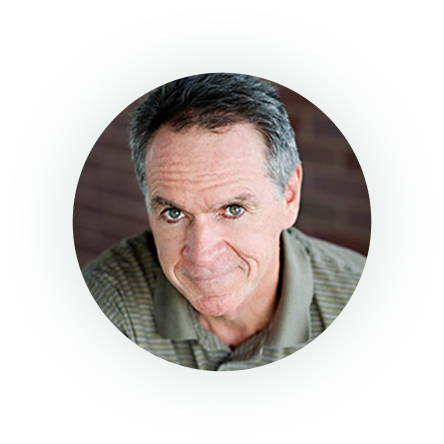 Jasper is a national park in Western Canada that's known for its clean, fresh air. When I came to name the company, Jasper was my inspiration. That's because our purifiers deliver the air quality of this beautiful national park straight to your health practice.
-Mike Feldstein, Founder & CEO